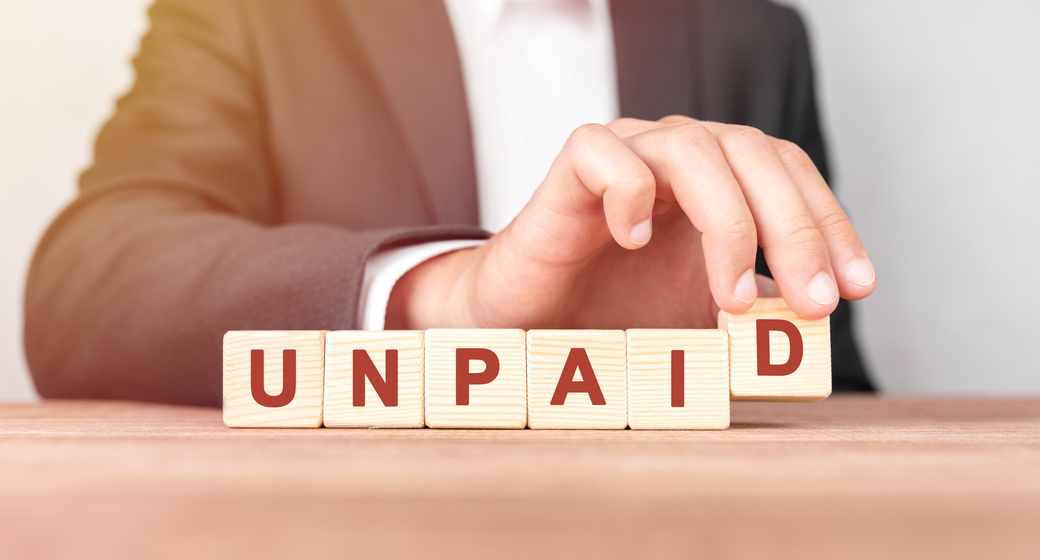 Posted By

Sirmabekian

2023

0 Comments
In California, a day's work is equivalent to eight hours of labor. If a nonexempt employee exceeds that number of hours in a day or goes more than 40 hours in a week, then they must be compensated for overtime work.
Working for extended hours is good as it fattens the paycheck. But what if your employer does not pay you for it? Can you file a complaint? If the employer denies the mistake after you have raised the issue, you should consider hiring an employee rights attorney. But before you do that, you should arm yourself with enough information. Read on to learn more about overtime laws and unpaid overtime in California.
How Much Should You Get for Overtime Work?
In most situations, employers are required to pay one and a half times the employee's regular rate if they:
Exceeded eight hours of work in a day
Exceeded 40 hours of work in a week
Work up to eight hours on the seventh day of the workweek
The employer should double the amount of regular rate pay of the employee if they:
Exceeded 12 hours of work on any workday
Work for more than eight hours on the seventh day of the work workweek
Should You Receive Compensation for Unauthorized Overtime?
Authorized or not, your employer should still pay you for the overtime work according to the law. The employer should be aware of it, however. You cannot deliberately prevent your employer from not knowing about the unauthorized overtime and accusing them of not obeying the law. If the employer has no idea that you are working for extended hours, he or she does not have to pay you.
Are All Employees Entitled to Overtime Pay?
Nonexempt employees in California who are 18 years old and older, as well as those who are 16 and 17 years old who have legal authorization to work, are entitled to overtime pay. But if you are a senior administrator, a doctor, dentist, lawyer, engineer, scientist, or artist, then you are called an exempt employee. Those are jobs that do not have the right to receive pay for excess hours. This is because they have a fixed salary that is equivalent to at least twice the minimum wage.
Unionized employees who are subject to collective bargaining agreements, outside salespersons, and agricultural workers are also exempt.
Why Hire an Employee Rights Attorney?
If your employer insists there was no error made, you have the right to bring this issue up with them. Consider filing a complaint so you can receive proper compensation. However, this process is not going to be easy. That's why you should hire an employee rights attorney.
Unpaid overtime may sound like a simple dispute, but it is a lot more complex than you think. An experienced overtime lawyer is knowledgeable about federal and state laws on employment and, therefore, can determine whether or not your employer broke the law. Your attorney can review your situation and build your case to clearly prove that your employer did something illegal.