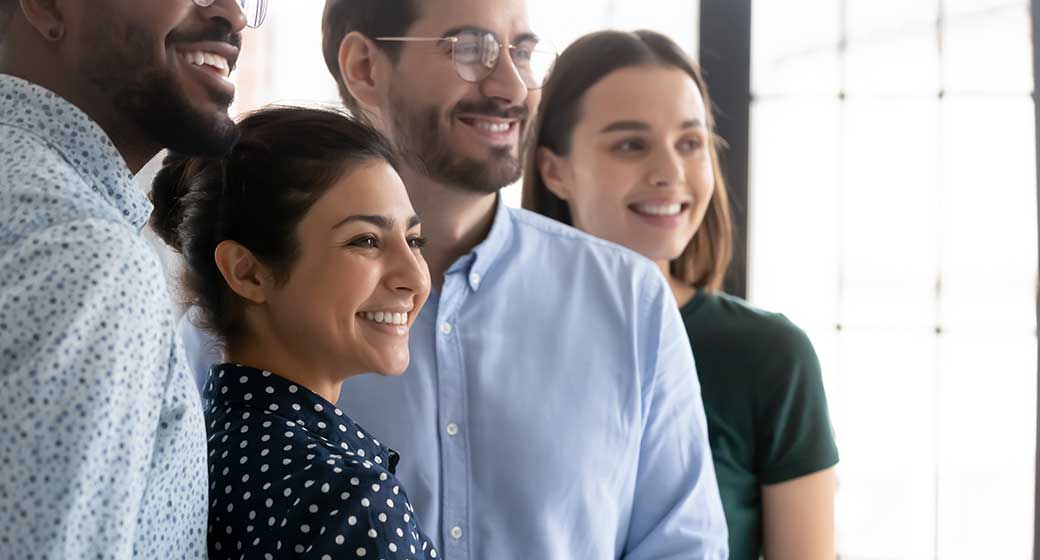 Posted By

Sirmabekian

2022

0 Comments
A group of persons who are legally protected from being harassed or discriminated against because of shared traits is referred to as a "protected class." The phrase is frequently used in situations of job discrimination, which occurs when a company treats a worker unjustly on the basis of factors like age, race, or religion.
The article discusses what are California's protected classes in employment.
17 Protected Classes in the State of California
In the State of California, there are 17 protected classes, including color, race, national origin, religion, ancestry, physical and mental impairments, medical conditions, genetic information, marital status, sex, gender, gender identity, and gender expression, age, sexual orientation, and status as a member of the military or a veteran.
What are Protected Classes in California?
Discrimination based on national origin, religion, age, race, color, sex, or handicap is illegal under federal law. Since 1866, it is against the law to discriminate on the basis of race or color.
National origin, sex, and religion were added to the list of protected classes in employment by Title VII of the Civil Rights Act, which was approved by Congress in 1964. A few years later, the Age Discrimination in Employment Act was passed by Congress, adding age (those over 40) to the list of protected classifications.
When the Americans with Disabilities Act was passed in 1973 and its subsequent revisions, disability discrimination was made unlawful. Pregnancy discrimination is sex-based discrimination, according to the Pregnancy Discrimination Act, which Congress approved in 1978.
Worker discrimination based on extra-protected classifications is prohibited under California law. Workers in California are shielded from discrimination on the basis of the aforementioned traits.
Additionally, if you disclose illegal activity at work in good faith to a government agency or file a complaint about it, your employer cannot retaliate against you in any way.
Laws against discrimination based on extra-protected classifications have been passed by several local governments. For instance, discrimination based on height or weight is illegal under San Francisco's local law.
Workplace Discrimination in California
Employers who discriminate against members of a protected class of workers or job candidates are engaging in workplace discrimination.
Discrimination refers to failing to treat all people equally when it is impossible to make a valid distinction between those who are favored and those who are not.
One of California's key statutes, the Fair Employment and Housing Act (FEHA), forbids businesses from discriminating against members of a protected class of workers or job candidates.
The FEHA is relevant to employers in the public and private sectors, unions, and employment agencies, as well as employers who have five or more workers.
All commercial activities are subject to anti-discrimination regulations, including the use of ads, applications, screenings, and interviews; the selection, promotion, termination, or hiring of workers; the terms and circumstances of their employment, including pay; and their involvement in training or apprenticeship programs, employee organizations, or unions.
What Employers are Subject to the Anti-Discrimination Laws?
As mentioned, any employer with more than five workers is prohibited by California law from discriminating on the basis of any of the protected classifications mentioned above. This implies that none of the aforementioned categories may be used by employers to treat you differently.
It is unlawful discrimination if you are dismissed because you are over 40, handicapped, or pregnant, for example. In addition, it is unlawful discrimination to reject your application for a job, decline your request for a promotion, lower your salary or work hours, or otherwise jeopardize your ability to maintain your current employment or earn a living.