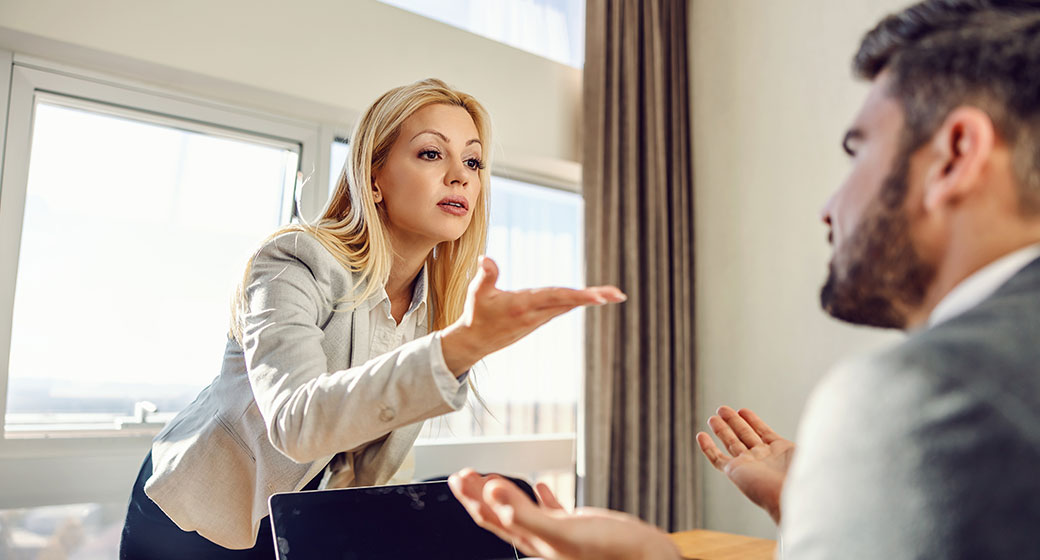 Posted By

Sirmabekian

2022

0 Comments
Knowing your rights as a California worker is key to protecting them. Part of these rights is that you should expect to be paid on time. All employers in California are legally obliged to pay their employees the entire and exact amount of wages owed for the time they have worked, and to pay these wages on time. When an employee and employer enter into an employment contract, a binding agreement has been made that requires the employer to pay the employee wages according to that same contract. If you are not paid on time, here is what you can do.
Determine Your Timeline
Most employees in California are paid at least twice a month, with the exact pay day established prior to the receipt of the first paycheck. Employees on alternative work schedules should expect their wages to be paid no later than seven days after their pay period. However, companies may have valid reasons to delay their payment. An example of this is if they received wrong bank information from an employee which caused a delay in the employee receiving their payment through no fault of the employer.
Different Penalties, Different Pay
There are three types of pay that an employer will give. The consequences of payment being late differs between each.
Regular Pay: Unless an employer has a justifiable reason to hold their employees' pay, the state of California mandates that a $100 penalty be made per each day of late payment for a first violation. Subsequent violations will require the employer to pay a $200 per-day penalty. Additional fees may also be imposed on the employer. Any disputes that you may have with your employer are no reason for your pay to be late or withheld.
Overtime Pay: An employer has some leeway regarding this: overtime pay has not been paid by the date of your following paycheck, they are not yet considered officially late.
Final Paycheck: If you have terminated your employment with a company, your employer must provide you with your final paycheck either on the last day of your employment with them, or – if you have provided notice – within the final week of your employment. You are guaranteed this despite the reasons of your termination
Vacation Pay: Vacation pay is considered as wages under California law. If you are leaving your company, you are entitled to any wages you might have accrued in lieu of unused vacation time.
Steps to Take
While you may continue to work for your employer despite their late payments, you also have the right to pursue any penalties. If your employer has withheld your regular wages, the penalties listed above are typically paid directly to the state of California. However, you may be able to recover up to 25% of these penalty amounts if you file a PAGA claim against your employer. You will have to ensure that your claim is filed according to the Labor Code's specific guidelines. In addition to the 25% of penalty amounts paid to the state, winning your claim can also grant you payment for any reasonable attorney fees. We thus recommend that you consult a reputable California employment lawyer if you are interested in filing a claim.