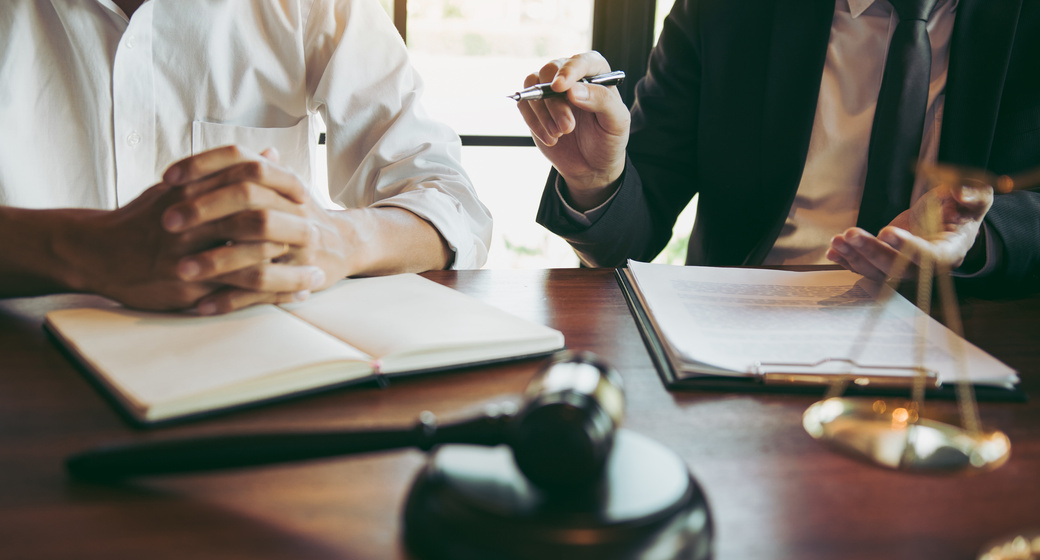 Posted By

Sirmabekian

2023

0 Comments
CFRA stands for The California Family Rights Act while FMLA means Family and Medical Leave Act. Both of these laws are intended to protect employees. They give employees the right to take a leave of absence due to pregnancy, injury, and other personal reasons. These legislative acts also provide protection for employees, ensuring that they can still return to work after completing their leave. Without them, employees can lose their position permanently.
Now, FMLA is a federal law. Meaning, it is implemented throughout the country. Meanwhile, CFRA is a state law, only applicable in California. Understanding the differences between the two laws is necessary so you can take full advantage of your employee rights. Read on to learn the key differences between CFRA and FMLA.
Employer Coverage
In previous years, both CFRA and FMLA covered companies with 50 or more employees. Today, only the FMLA follows this rule. The latest version of CFRA now covers all employers with five or more employees.
Covered Family Members
In FLMA, the spouse, child (minor or dependent adult), and parent of the employee are all covered. This includes same-sex marriages. The same is true for CFRA. However, the state law also covers the employee's registered domestic partner, parent-in-law, sibling, grandparent, and grandchild.
Domestic Partner
The birth of a child for purposes of bonding is a valid reason for leave under FMLA and CFRA. However, only CFRA allows this benefit to those who have a newborn child with a domestic partner.
Pregnancy as a Serious Health Condition (SHC)
Both laws allow employees to take weeks off due to SHC affecting their job functions. Under CFRA, pregnancy is not considered a serious health condition. Nevertheless, there are still laws protecting pregnant employees in California. For example, they are entitled to four-month pregnancy disability leave (PDL). They can use it concurrently with FMLA and keep their health benefits given by their employer.
Medical Diagnosis
According to FMLA, employers can require employees to provide medical certification of what the SHC is in support of a leave claim. CFRA does not require such unless the employee provides it.
Military Family Member
Only FMLA provides eligible employees with up to 26 weeks of leave to take care of an injured or ill spouse, child, or parent who is active in the military.
Proof of Eligibility
When it comes to paperwork, it may take more time for you to process your FMLA eligibility as you have to prepare more documents. CFRA requires less proof of documentation.
How to Use CFRA and FMLA Benefits
You can use your CFRA and FMLA in tandem, so you have more time off to rest and take care of your family member's health without the risk of losing your job. For instance, you can take the first 12 weeks of FMLA and then use another 12 weeks of CFRA leave. This way, you have 24 weeks off.
Not all employers follow these laws properly. If you are planning to use your FMLA or CFRA leave or you are already facing a dispute, then you need an employment lawyer. Our team can explain everything you need to know about your entitlements and help ensure your employment rights are protected.