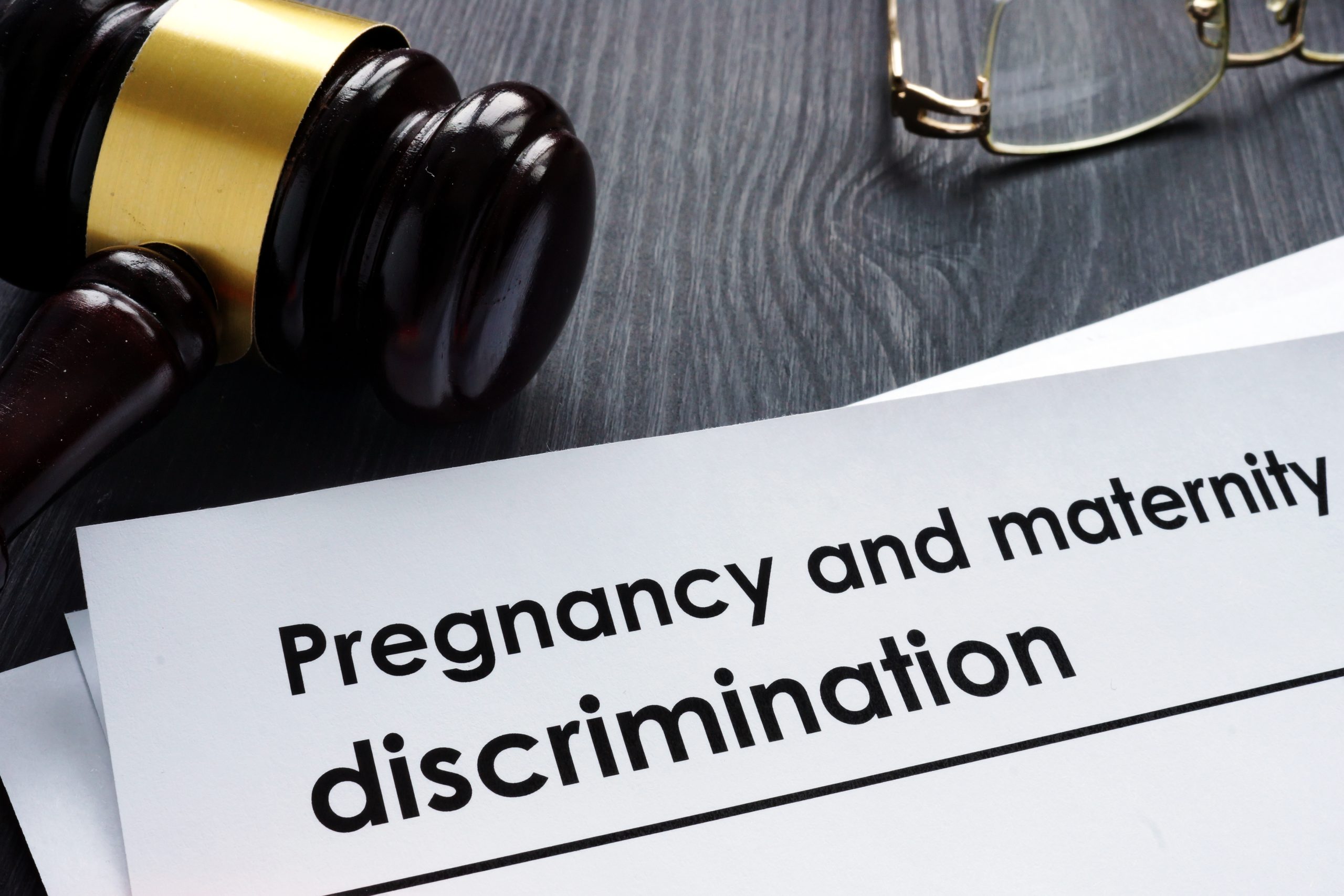 Posted By

Sirmabekian

2022

0 Comments
Being pregnant comes with its own set of anxieties and stress, but your worries may only be heightened if you or your loved ones are currently in the workforce. This is because pregnancy-related discrimination is, unfortunately, all too real for thousands of pregnant employees each year. Naturally, you may have various questions about your pregnancy rights in the workplace and whether you'll need a pregnancy discrimination lawyer to help you defend those rights. Fortunately, you've come to the right place – read on for a quick primer on workplace pregnancy rights.
What is Pregnancy Discrimination?
Pregnancy discrimination refers to unfair treatment in the workplace on the basis of an individual's current or future pregnancies. Some examples of such unfair treatment include:
Being passed over for promotions
Firing pregnant employees for no valid reason
Refusing to hire pregnant job applicants due to their pregnancy
Forcing pregnant employees to do things that put them at risk
Treating pregnant employees differently from other temporarily disabled employees
Failing to offer pregnant employees the same or similar job upon returning from maternity leave
Punishing employees who take time off for prenatal medical treatment
Laws that Protect Against Pregnancy Discrimination
Under the Pregnancy Discrimination Act (PDA) of 1978, which amended Title VII of 1964's Civil Rights Act, employers that have at least 15 employees are banned from sex discrimination based on pregnancy. For companies with 50 or more employees, there is are additional pieces of legislation to note – the Family Medical Leave Act (FMLA) and the California Family Rights Act (CFRA). Depending on company size, pregnant employees who worked for that company for at least 12 months will receive up to 12 weeks of unpaid leave during any 12-month period for to deliver and/or care for their children. Furthermore, if pregnant employees suffer from certain conditions like preeclampsia, they may also be covered under the Fair Employment and Housing Act (FEHA).
In addition, note that the law treats pregnancy as if it were a temporary disability. Employers are legally required to give pregnant employees the same benefits and treatment as other temporarily disabled employees. However, if temporarily disabled employees don't receive certain benefits, then neither will pregnant employees unless the FMLA or CFRA entitles them to those benefits.
Though these are just some federal laws that protect against pregnancy discrimination, there may also be additional protection from state laws – be sure to check with a reliable discrimination lawyer.
What Should I Do if I Experience Pregnancy Discrimination?
To prove your case, keep a detailed record of your experience. Hold on to copies of documents like invoices, transcripts, and emails, and include details like dates, times, and witnesses. Keep copies of your work performance and records like testimonials too – these can show that you're good at your job, thus rebutting supervisors who may use poor performance to defend their discrimination. Additionally, be sure to talk with your union representative and/or your attorney for your next steps.
Now, you can file your complaint with the California Department of Fair Employment and Housing (DFEH) or the Division of Labor Standards Enforcement (DLSE) depending on your company's size. The complaints must be filed within a limited amount of time – typically 180 days – following the discrimination, so do not delay! If your complaint is successful, you may recover damages including back pay, attorney's fees, and compensation for pain and suffering.