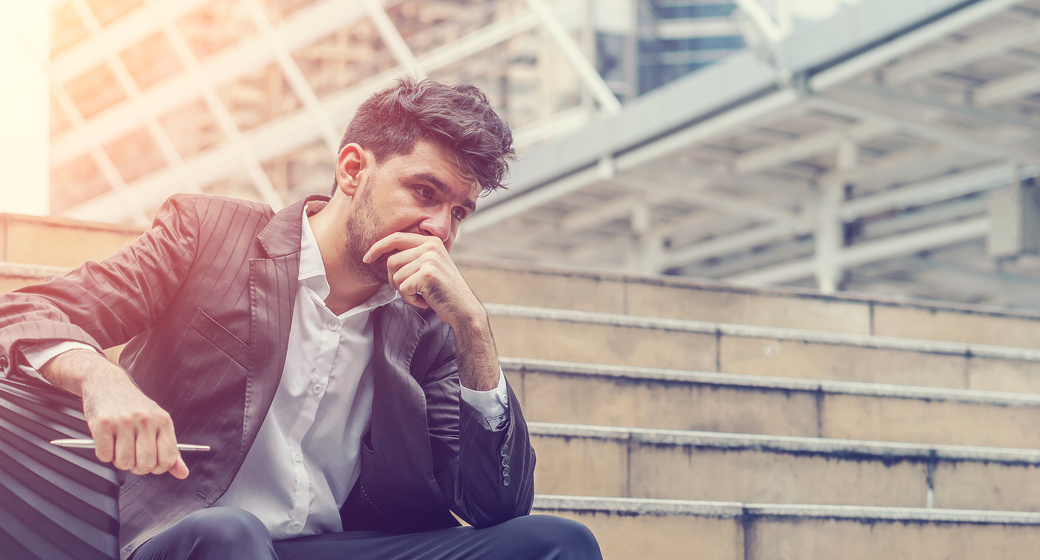 Posted By

Sirmabekian

2023

0 Comments
The state of California provides unemployment compensation benefits for eligible individuals. These are employees who have lost their job or whose work hours have been reduced by their employers. Submitting an unemployment claim is quite a straightforward process. However, there are times when claims are denied. But don't worry, denied claims aren't final; you can still appeal the decision.
However, you must act fast because you only have 20 days to submit an appeal. This is when you should seek the legal assistance of an unemployment lawyer near Los Angeles. An attorney who specializes in denied unemployment claims can increase your chances of finally getting the benefits you deserve.
The following situations or scenarios highlight the reasons why you need an unemployment lawyer near Los Angeles.
Legal Claims Against the Employer
People get fired for unfair reasons. It can be because of racism, discrimination, or retaliation. If you think your employer has done it to you, talk to a lawyer to find out whether or not your legal rights may have been violated. This way, your lawyer can help you make a stronger appeal in your case.
Complicated Reasons for Getting Fired or Quitting the Job
You are not eligible for unemployment benefits if you got fired because of misconduct or because you quit your job on your own accord without good cause. The tricky part here is that it's hard to define what qualifies as misconduct and good cause as the rules vary from state to state. In some areas, employees who were fired or who quit their work attend a hearing to check if they have a chance to get benefits. If your reason for being out of work is complicated to explain, then you need an unemployment lawyer in your state. Aside from enlightening you about your unique situation, a lawyer can also assist you with paperwork.
The Claim Was Improperly Denied
As mentioned, you can still make an appeal if your unemployment claim is denied. But winning a case isn't guaranteed if you fail to state the reason why you are eligible for unemployment benefits. Having an unemployment lawyer is advantageous not only when preparing paperwork but also when making a persuasive case.
Some Things to Keep in Mind Before Hiring an Unemployment Lawyer
According to California laws, to qualify for unemployment benefits, an individual should have earned a minimum amount in wages during the base period, which is equivalent to one year. If you know for a fact that you do not meet the requirements, it doesn't make sense to submit an appeal. You should also carefully consider your chances of winning. Remember, a lawyer cannot change the facts and turn the case in your favor.
What Happens After the Appeal
After submitting an appeal, it will be reviewed. If the California Employment Development Department or EDD agrees with you, a notice will be sent to you. If not, a hearing before an Administrative Law Judge (ALJ) will be scheduled. After that, a decision will be sent. If you win, no further steps are required from you. If not, you can still file an appeal within 20 days.