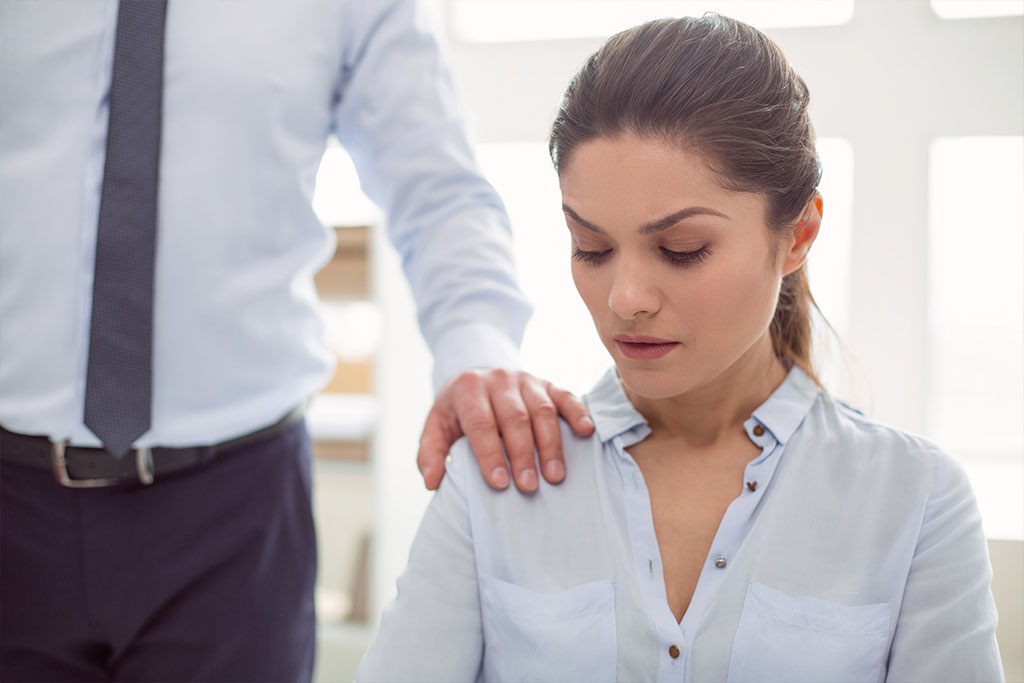 Posted By

Sirmabekian

2022

0 Comments
Your employers are responsible for providing a safe working environment for you. If they neglect this duty, they may be subjected to civil damages if you are assaulted by a coworker. There are several options you can take when this happens. We explain in detail what you can do when you are assaulted by a coworker.
What rights do you have if you are assaulted by a coworker?
If you have been assaulted at work, you have several options open to you. Bear in mind that you are not restricted to choosing one over the other. Usually, victims of workplace assault do one or more of the following:
Make a police report
Make a complaint to their employer or human resources department
Seek compensatory damages against their coworker and/or employer
File a lawsuit against your coworker and/or employer
Is it necessary to file a police report to sue for an assault at work?
Although you don't have to make a police report to file for a civil lawsuit or initiate criminal prosecution, there are benefits to reporting the assault to the police. Here are some advantages you can have if you lodge a police report before a lawsuit:
Making a police report indicates to your employer that the chargers must be taken seriously
It can prevent the defendant's lawyer from casting doubt on your credibility due to the lack of a police report
If the defendant is convicted in a criminal trial, the California statute of limitations — the time restriction within which a crime victim can file a civil lawsuit for damages — may be extended.
Is it necessary to file a complaint with your employer?
You don't have to file a complaint with your employer to sue for damages but there are benefits to doing so. When you make a complaint to your employer, you can:
Be the first person to relate your version of the events to your employer
Stop others from accusing you of lying
Make use of any perks provided by your employer, such as free counseling
Encourage witnesses to come forward and corroborate your version of what has happened
Filing a complaint also provides your employer the chance to take necessary actions to keep you and other employees safe in the workplace. Human resources departments take assaults seriously, and failure to file a complaint may call into question your reliability. However, take note that the human resources department doesn't work for you, they work for your employer. They may want to resolve the issue quietly and quickly instead of acting in your best interests. On the other hand, some employers will carry out a thorough investigation of the assault and many even engage third-party investigators to ensure fairness and transparency.
What damages can you receive if you sue your coworker for assault?
You may be able to recover damages for the following:
Medical expenses
Pain and suffering
Lost wages
Emotional distress
Psychological counseling
Also, you may be entitled to punitive damages from your employer. Punitive damages are intended to punish willful wrongdoers and dissuade others from doing the same things.
If you're a victim of assault in the workplace, speak to an experienced attorney at Sirmabekian Law Firm to find out what you can do. We'll best represent your interests and advise you on the steps you can take. Contact us to see how we can help.