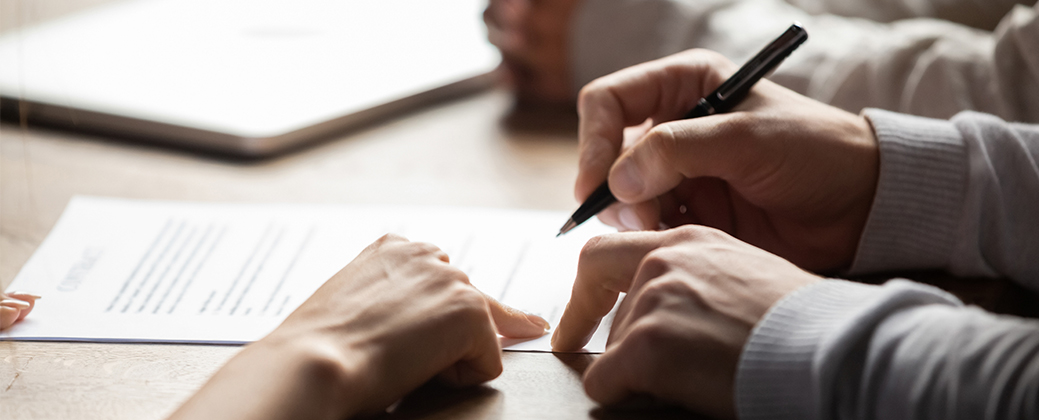 Posted By

Sirmabekian

2021

0 Comments
Understanding Employee Rights In The Workplace In California
A range of responsibilities and rights are covered by employment law. These responsibilities and rights are guidelines for the relationship between an employee and an employer.
Employee rights in the workplace are protected by employment law which applies to not only employees currently working for a company, but also individuals applying for jobs and former workers. Any number of disputes involving legalities and employee rights have to do with corporations, companies, and even small businesses.
Employment Law
To really understand and comprehend the challenging and complex area of employment law, it takes special training and skill. That's one of the things that make employment lawyers so special.
Laws are constantly evolving in California. It's important to understand the duty of employers in the rights of employees whether you are a job applicant, employer, or an employee. If, as a California employee, your rights have been violated, it's crucial that you deal with an attorney familiar with employment laws. One who will help you secure deserved compensation and protect your rights.
The Rights of an Employee
Privacy in the workplace is one of the reasonable rights of an employee. It applies to the personal possessions of a worker such as storage lockers, briefcases, purses, or backpacks that are only employee accessible. If a piece of mail is addressed to an employee specifically, it applies there as well. Personal phone conversations fall under the right to privacy of workers, too. Where it does not apply is with Internet usage and email messages using the employer's computer system and network.
Some of the biggest rights entitled to all employees are as follows:
If an employee files a grievance against the company or person they work for, they have the right to not be retaliated against.
It is the right of every employee to be free from discrimination and harassment of all types in the work environment.
It is every employee's right, for the work that is performed, to be paid fair wages.
A safe workplace is the right of every employee. The workplace must be free from conditions that could be considered dangerous and/or cause illnesses and/or injuries.
The Most Common Violations
So, when it comes to workers' rights, what are the most common violations that frequently take place? They are as follows:
Restricting the speech of an employee
The company fails to maintain workers' comp insurance
Keeping inaccurate records
Taking deductions out of wages that are considered illegal
Failure to pay for breaks during work
Misclassification of an employee
The minimum wage is not being paid
Do You Feel Your Rights as an Employee Have Been Violated?
If you feel your rights have been violated by an employer, do not hesitate another moment to contact the professional attorneys at Sirmabekian Law Firm. Have you been discriminated against or do you feel harassed on the job? Is your employer threatening to fire you for invalid reasons? Either way, we will aggressively handle your legal claim and defend your rights, regardless of the size of any company.
We tirelessly fight for the rights of California's working individuals with attorneys who are knowledgeable, dedicated, and experienced. Contact us today to discuss your case or for a free consultation.