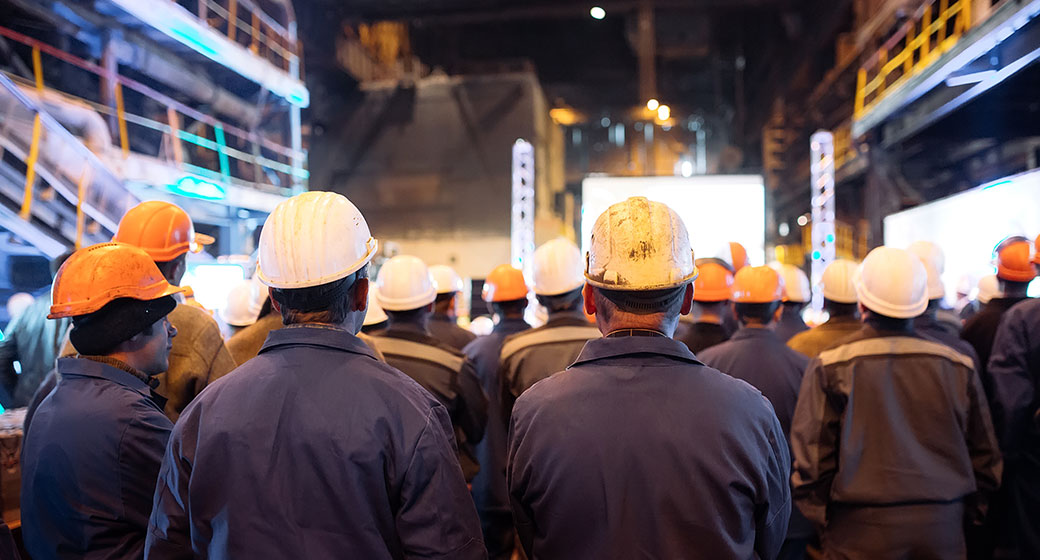 Posted By

Sirmabekian

2022

0 Comments
The number of professional employment lawyers in the country is over 600,000. Finding the one lawyer you require might seem tough given the ongoing development of this profession. When it comes to legal matters relating to your place of employment, however, choosing the correct lawyer might be important.
You should contact a workers' rights lawyer as quickly as possible if you believe that you have been unlawfully terminated, denied benefits, or subjected to any other kind of workplace discrimination. But not every lawyer is made equal. How do you know which lawyer is right for you? Here are four tips for choosing the best workers' rights lawyers.
Ask Around and Do Your Research
When you are looking for workers' rights lawyers, it is important to consult with family and friends who may have had to use this type of lawyer in the past. If they can recommend a lawyer who provided satisfactory results, then there is no need to look further.
You should also take advantage of the internet by researching workers' rights lawyers online. Check out their websites, read reviews, and do your research on the legal issues that apply to your case. You want someone who makes time to educate themselves on employment legal matters.
Verify They Have a License
The first step in finding workers' rights lawyers is to verify that they are properly licensed. All practicing workers' rights lawyers should have a valid license to practice within their particular state or country.
You'll feel more confident in your selection if you find a lawyer that focuses on these types of cases. Do a bit more investigation after making sure they are a part of the local bar organization. You can consider looking if they belong to another legal organization or if they occupy any positions of leadership.
Consider Their Level of Expertise and Experience
Their knowledge, skill, and expertise regarding employment law disputes can help your case. Therefore, when choosing workers' rights lawyers, it is essential to consider their credentials and level of experience.
Have they handled similar cases? Do they have a successful track record with workers' rights cases? A good workers' rights lawyer will also know relevant laws and regulations governing workers' rights in your area. It is important to check their background before committing to them as your legal representative.
Assess Their Wins and Loss
A workers' rights lawyer with a good track record of wins and losses can be beneficial to your case. Before you choose workers' rights lawyers, make sure to look into their past cases to see if they have a clear track record of success.
This will give you a better idea of the individual's abilities in handling workers' rights claims. You may even want to ask them how many cases they have won or lost in the past.
Conclusion
By following these tips, you can easily find the right workers' rights lawyer for your case. Take your time when assessing potential workers' rights lawyers and select someone who is experienced and knowledgeable about employment law issues specific to your region or country. Selecting the right workers' rights lawyer can make all the difference in the outcome of your case.