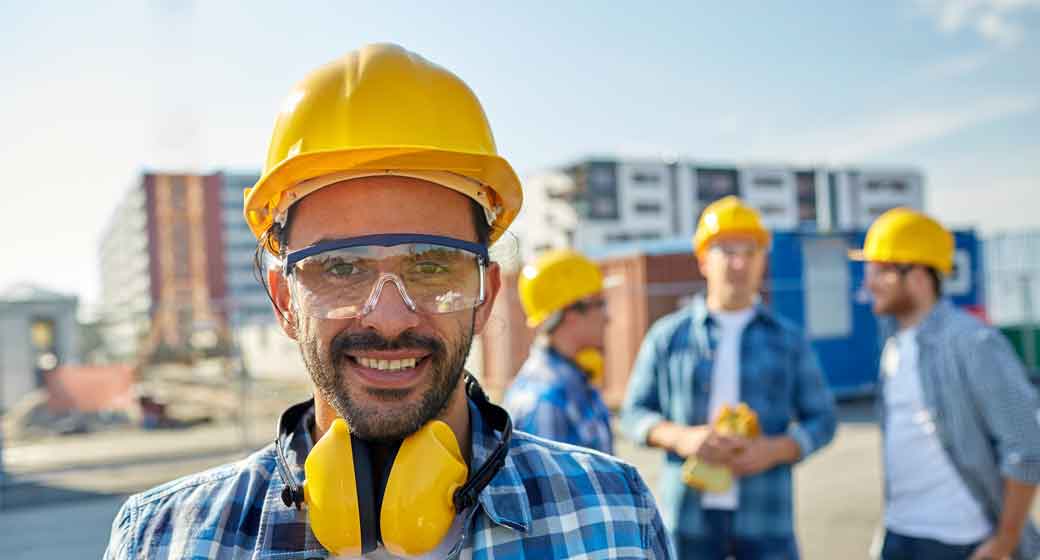 Posted By

Sirmabekian

2023

0 Comments
Being an immigrant worker in a new country comes with a set of unique challenges. The unfamiliarity with local customs, different legal frameworks, and societal attitudes may all contribute to various forms of inequality. The path to fair working conditions often involves legal insight and intervention, making understanding these inequalities essential for both employees and employers.
Wage Discrimination
Wage discrimination is a prevalent and complex issue. Immigrant workers often find themselves earning less than their native-born counterparts for performing identical jobs. This inequality might stem from various factors, including language barriers, unfamiliarity with local laws, or explicit bias. Legal professionals may help address and remedy these disparities, ensuring that all workers receive fair compensation. Legal assistance is often essential in navigating these challenges to ensure fair compensation and compliance with laws.
Limited Access to Benefits
In addition to wage discrimination, limited access to essential benefits poses another challenge. Whether it has to do with healthcare, retirement plans, paid leave, or other employment perks, some workers face restrictions that their native-born colleagues do not encounter. Navigating this intricate system requires a solid understanding of employment laws and might necessitate legal assistance to overcome these barriers and achieve equality.
Discrimination Based on National Origin
This form of discrimination can manifest in various ways, including biased hiring practices, promotion denial, or general unfair treatment within the workplace. It is essential to know that laws protect against national origin discrimination. Should you suspect that you or someone you know is facing such bias, seeking legal assistance is vital to ensure that rights are upheld and fair treatment is maintained.
Occupational Segregation
Occupational segregation leads to a concentration of immigrant workers in specific job roles, often those that are lower-paying and offer limited opportunities for growth. This segregation can result from biases, language barriers, or misunderstandings of foreign qualifications. Legal professionals can help identify and break down these barriers, ensuring equal opportunities across different occupations.
Lack of Representation
Representation in unions or workplace committees is often vital for ensuring workers' rights and interests. However, many immigrant workers find themselves underrepresented or even excluded, leading to a lack of advocacy. Building adequate representation can be a complex process requiring legal insight and assistance, promoting fair representation in the workplace.
Difficulties in Recognition of Qualifications
An often-overlooked challenge is the difficulty in having foreign qualifications and experience recognized. This inequality can lead to underemployment, career stagnation, or even unemployment. Legal assistance can play a critical role in navigating the often-intricate validation process, ensuring that skills and qualifications are fairly recognized and appropriately valued.
The Path to Fairness
The experience of being an immigrant worker presents multifaceted challenges that encompass wage discrimination, limited access to benefits, occupational segregation, and more. While the journey to fair and equal treatment may seem daunting, it is achievable with awareness, empathy, and legal guidance.
For those facing these inequalities or striving to create a fair and inclusive workplace, seeking professional legal assistance can be invaluable. Lawyers specializing in employment law can provide the necessary support, insights, and expertise to navigate the complex terrain of workers' rights, ensuring that everyone has the opportunity to thrive.