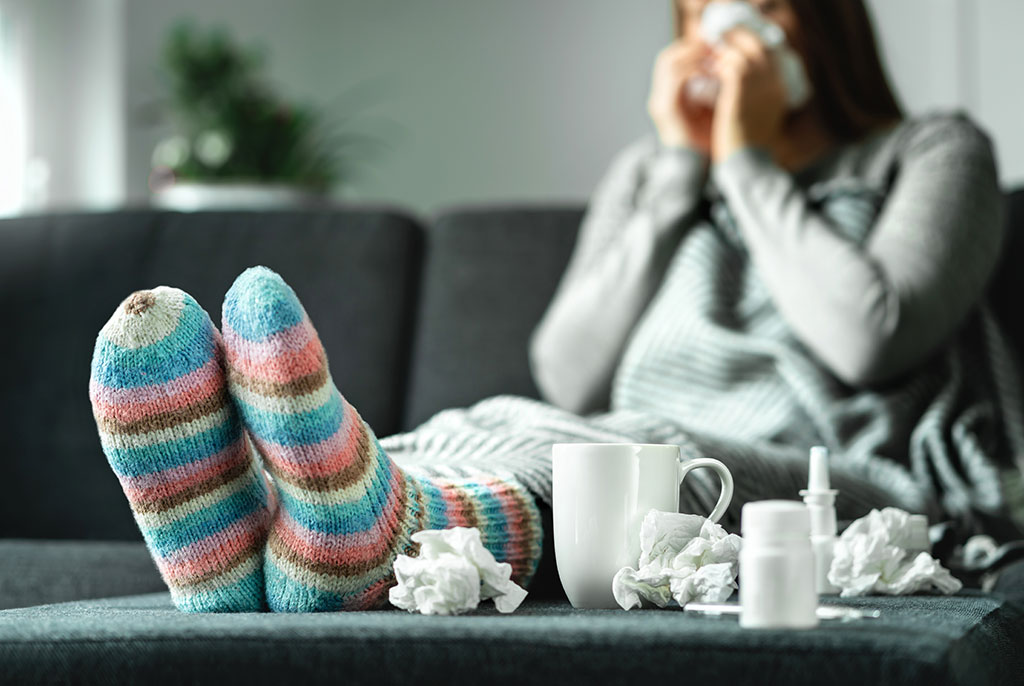 Posted By

Sirmabekian

2022

0 Comments
Falling ill is a fact of life, and happens to everyone at some point. Unfortunately, instead of showing sympathy, some unscrupulous employers demand peak performance and continual availability. There are also times when employees will lose promotional benefits and other opportunities due to taking sick leave. Below is an overview of your sick leave rights.
California Sick Leave Rules
Those employed in the state of California have a multitude of rights, such as protection against discrimination and must be paid for every hour they work, including overtime. However, there are instances when employers will choose to disregard these laws, either because they don't know them, assume you don't or feel they won't be held liable.
How Much Compensated Sick Time Must Be allotted to California Employees?
In 2014 the HWHFA (Healthy Workplace Healthy Family Act) was signed, which mandates that employers render compensated sick leave for every employee that works thirty days or more within a year. More specifically, employers must provide a minimum of sixty minutes worth of compensated sick leave for every thirty hours an employee puts in. For those that are employed full time, this comes to about 3 days of compensated sick leave each year.
Additionally, sick days which are not used may be accrued and carried over into another year, although employers are given the option of capping the level of compensated sick time which can be rolled over, which is forty-eight hours. Depending on the county or city you work in within California, you may be eligible for extra sick time, with examples such as:
San Francisco: Forty-eight hours for small businesses and seventy-two hours for larger ones
Los Angeles: Forty-eight hours per year or six days of compensated sick leave
Oakland: Forty hours per year for small employers and seventy-two hours for larger ones
Emeryville: Forty hours per year for smaller employers and seventy-two hours for larger ones
Can Compensated Sick Time Be Used to Tend to Family Members?
Yes, California has a law called Kin Care which enables those employed within the state to use their compensated sick time to assist family members including siblings, parents, grandparents, children and grandchildren.
Can Compensated Sick Time Be Used for Other Emergencies?
Compensated sick time can also be used for emergencies such as sexual assault, stalking, domestic violence, psychological counseling, restraining orders and safety planning.
Can Employers Demand Their Employees to Work When They Wish to Use Sick Time?
No, this is illegal. Employers cannot deny sick time or insist their employees come to work when they want to use it. They are also prohibited from retaliating against you because you chose to take sick time off. Additionally, employers are not allowed to require you to locate suitable replacements prior to taking your sick time.
It should be emphasized that compensated sick time is different from vacation or standard paid time off. While employers within the state of California are required to compensate you for unused PTO or vacation time after you're terminated, this is not the case with accrued sick time that is unused.