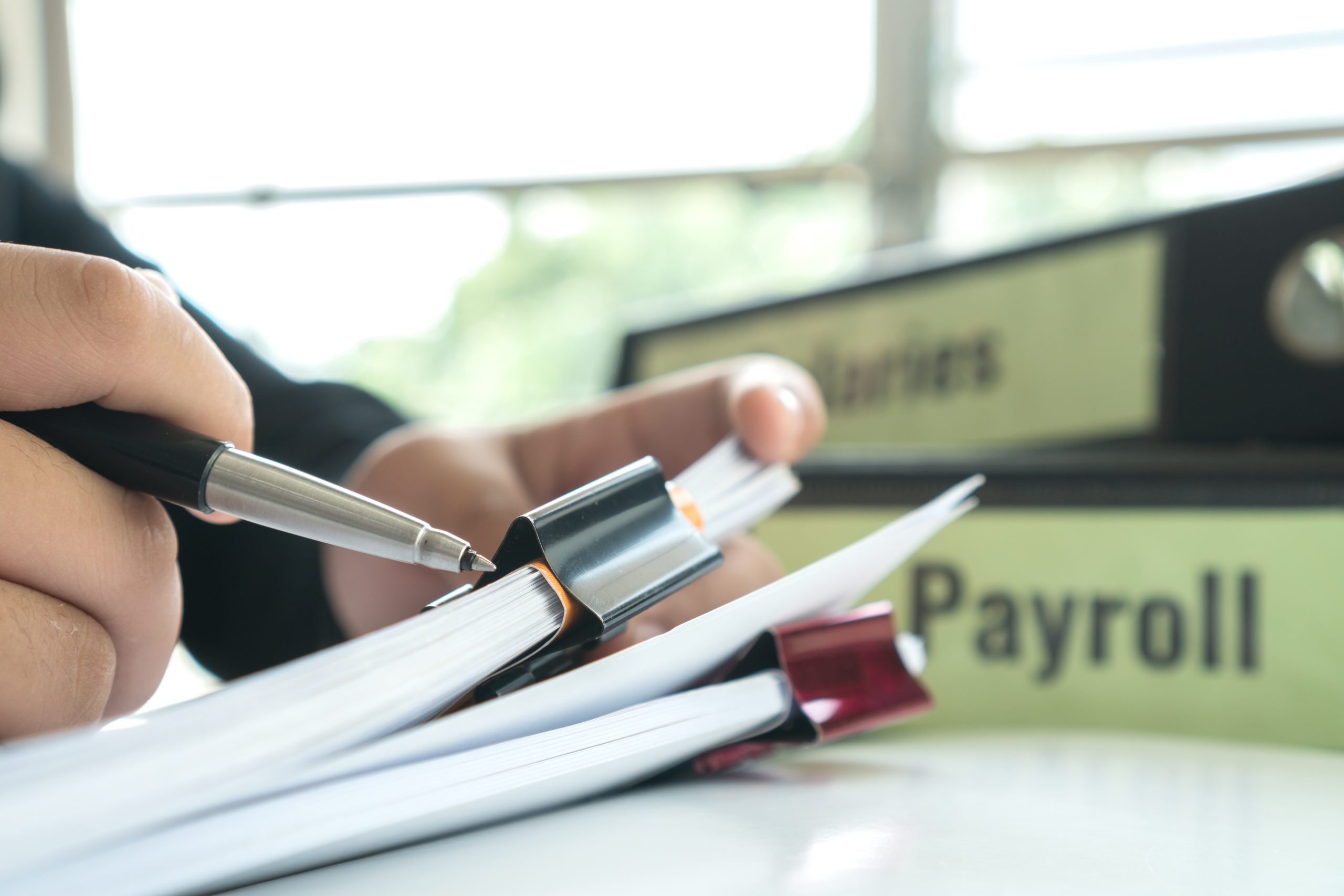 Posted By

Sirmabekian

2022

0 Comments
According to laws like the California Labor Code and IWC Wage Orders, all employees should be paid the correct amount based on how long they spend working. Anything short of this is considered wage theft. If your employer isn't paying you the correct amount for your hard work – or not paying you at all – you need to know your rights and partner with a reliable employment attorney to recover what you deserve.
Can I Sue My Employer for Underpaying or Not Paying Me?
Yes, you generally can sue when your employer underpays you or doesn't pay you. However, you cannot bring a private lawsuit against your employer if:
You are being paid back wages under the supervision of the U.S. Department of Labor's Wage and Hour Division (WHD)
The Secretary of Labor has already filed a suit to recover wages
The statute of limitations (time limit to bring the lawsuit) has passed – typically two years, or three years in the case of willful violations.
Before you sue for being underpaid, you need to submit a claim through the WHD – the enforcers of the FLSA – and wait for them to investigate further. If the WHD determines your claim to be valid, they will submit a legal order for your employer to provide your back pay – the difference between what you should have been paid and what you were actually paid.
If the above method does not work, you may wish to consider suing your employer in your local courts or small claims court. There will be various other factors that determine your ability to recover missing wages, based on your local labor and wage laws. These include whether you make the federal or state minimum wage, whether your work week is traditional or not, how much overtime you worked, and more. Your employment lawyer will cover these factors in greater depth when you discuss your options.
How do I Submit a Worker Complaint?
You should submit a worker complaint to the WHD before you bring any lawsuits against your company for being underpaid or not paid. All complaints to the WHD are completely confidential, and your identity will only be disclosed with your permission if they need to follow up on an allegation. To submit your worker complaint, you will need the following information:
Your name, address, and phone number
Your company's name and address
Your managers' names
The kind of work you carried out
When and how you were paid
You may also wish to provide additional information and documents to support your claims, like copies of pay stubs and records of your hours worked.
What are the Penalties for Underpaying?
For each willful violation of minimum wage or overtime laws, employers will pay civil penalties of up to $1000. Willful violations of the FLSA may also cause criminal prosecution; first-time violators can face a fine of up to $10,000 while subsequent convictions may lead to imprisonment.
With all this information in mind, it's clear how important it is that you earn what you deserve for a hard day's work. Now that you know where to start, why not schedule a consultation with us at Sirmabekian Law Firm? Our experienced attorneys will gladly clarify any doubts you may have and walk you through the whole process of filing complaints or lawsuits.